Air Duct Cleaning Service | Allergy Solution | Pittsburgh, PA
http://x-tige.com/events/ As we round into summer and pollen season, it may seem like the simplest solution to close your windows and turn on the central air. However, beating allergies with AC isn't always your safest bet.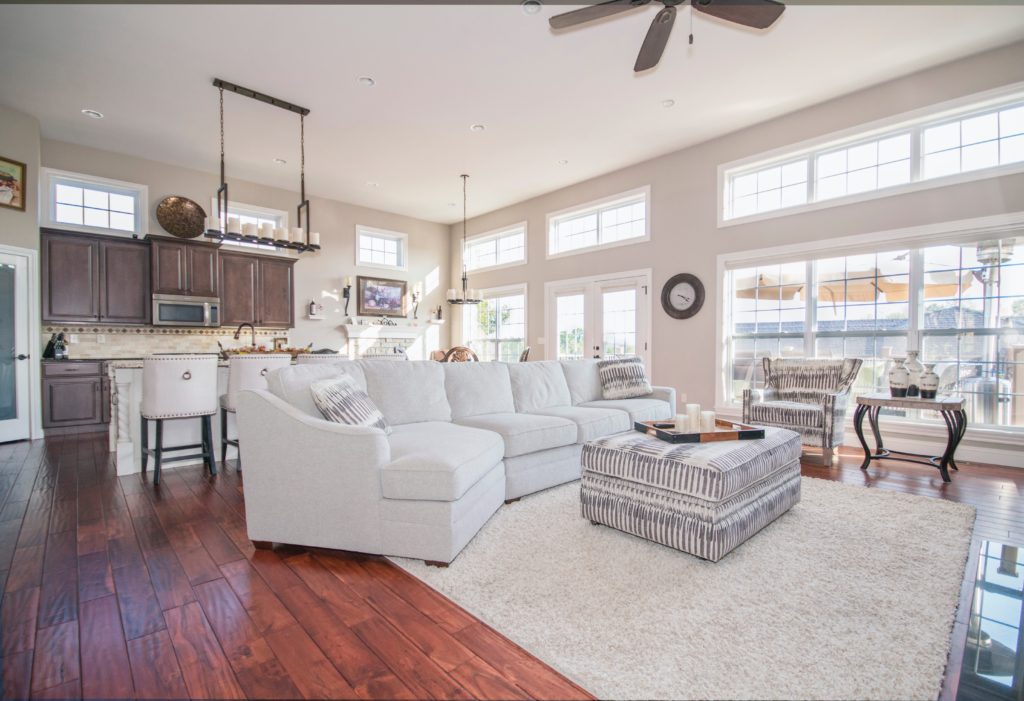 (Note: Pittsburgh ranked #33 AAFA's 2018 Spring Allergy Capitals list.)
Over time dust, dirt, and debris collects inside your air ducts. When you turn on your air conditioning, this debris gets blown back out into your living space. Having your air ducts cleaned will reduce the amount of dust, dirt, and debris in your home, ultimately helping to reduce allergy and asthmas triggers providing you and your loved one's relief.
How can you tell if it's time for an air duct cleaning?
The surfaces of your ducts or other components of your heating and cooling system have a substantial amount of visible dust on them.
Uneven temperatures throughout your home.
Dusting more often.
The ducts are clogged with dust and debris.
Dust or debris is being released into your home through your system's air supply registers.
What are the benefits of having your air ducts cleaned:
Breathe clean, healthy indoor air.
Decrease allergy and asthma triggers.
Improve heating and cooling efficiency.
Increase airflow at the vents.
More even temperatures throughout your home.
Reduce utility bills
Reduce excessive amounts of dust inside your home or office
Eliminate musty odors when operating the furnace/ air conditioning
How often should air ducts be cleaned?
The National Air Duct Cleaners Association (NADCA) recommends having your air ducts cleaned every 3 to 5 years, though there are varying factors that could require a cleaning sooner. These include:
If the residents smoke tobacco
Pets within the home
Home renovations
Fire or water damage
If a resident is suffering from allergies or asthma
A residential air duct cleaning through Air Duct Maintenance ensures that your ducts are cleaned and maintained properly. Our mission is to treat your family like ours and we do that by keeping your home clean and healthy.
For Allergy Solutions in your Home, Contact Air Duct Maintenance Today!
We can also clean your clothes dryer vent, bath exhaust fan, and sweep your chimney in addition to your air duct cleaning.
Areas we service include but are not limited to: Allegheny, Washington, Beaver, Butler, Armstrong, Westmoreland, Indiana, Lawrence, Mercer, Crawford, Erie, Somerset, Greene, Fayette, Cambria, Clarion, Blair, Jefferson, Mahoning, Columbiana, Jefferson (Ohio), Brooke, Marshall, Wetzel, Monongalia, Preston, Ohio, Hancock, and Trumbull.
Call today for your free estimate!